Who we are
Inspired by the impact and positive energy of good design, based out of Chennai, Triple O (On Our Own) was set up in January 2010. Triple O is a methodology and acknowledgement of our individual responsibility in achieving massive change through design. We think of design as a tool for change.
More about us
One of a kind. Exclusive. Made to order.
Our design process leads to the creation of bespoke accessories, products and furniture. These are further developed and custom made into unique pieces based on design context.
What drives us. Thank you!
Aruna Subramaniam
Trustee, Bhoomika
The team at Triple O Studio brings a lot of empathy and involves the stakeholders, our beneficiaries in the process of design, lending a lot of dignity to what we build. The innovations in the design, the diligence in monitoring and an open-minded approach while dealing with multiple stakeholders, makes them a truly wonderful CSR partner to Bhoomika Trust and we cherish this collaboration.
Jayendra
Co-founded Real Image Media Tech & Qube Cinema
Every time Triple O comes to present a design, I get excited. They always surprise me by approaching the design from an angle I would never have thought of. It would not have been part of my brief but when they present the design, suddenly the angle they have based it on becomes such a crucial factor, a parameter that can't be ignored. I guess that is the value Tahaer, Anupriya and their firm bring to the table.
Since the inception of the project, their team showed much passion and enthusiasm. Deeply committed to providing top-notch services, they offered thoughtful suggestions, understood our distinct taste and played a proactive role in planning and execution. It was a pleasure doing business with them.
Lalitha Shankar
Residence Owner
I would strongly endorse TOS for constructing your dream projects. Architects Anu & Tahaer give life to the dreams of their clients through architecture by creating uncomparable designs with an artistic touch.I have always admired the way they approach an idea or suggestion from a client in a very positive sense and come out with exemplary solutions with a third eye view. My home Yahvi has been a challenging project to bring up a contemporary house satisfying our urban needs with the incorporation of traditional elements that fulfil our aesthetic expectation & also makes wise utility of space. Team TOS brought it into reality with ease. They took so much care in sculpting every inch of our dream house with utmost dedication & sincerity from day one exhibiting excellent professionalism. I owe them a lot for helping us build this wonderful house which has now turned into our HOME SWEET HOME.
Read our stories here
Talking City Ep. 61
Madras Law College

Being the centre of attention at the first pin code of the city, I am only used to looks of astonishment and wonderment, with eyes squinting at the glaring sun and mouths agape at my…

Read more: https://t.co/lCCXb8aGhl https://t.co/Ghlt6FDAjx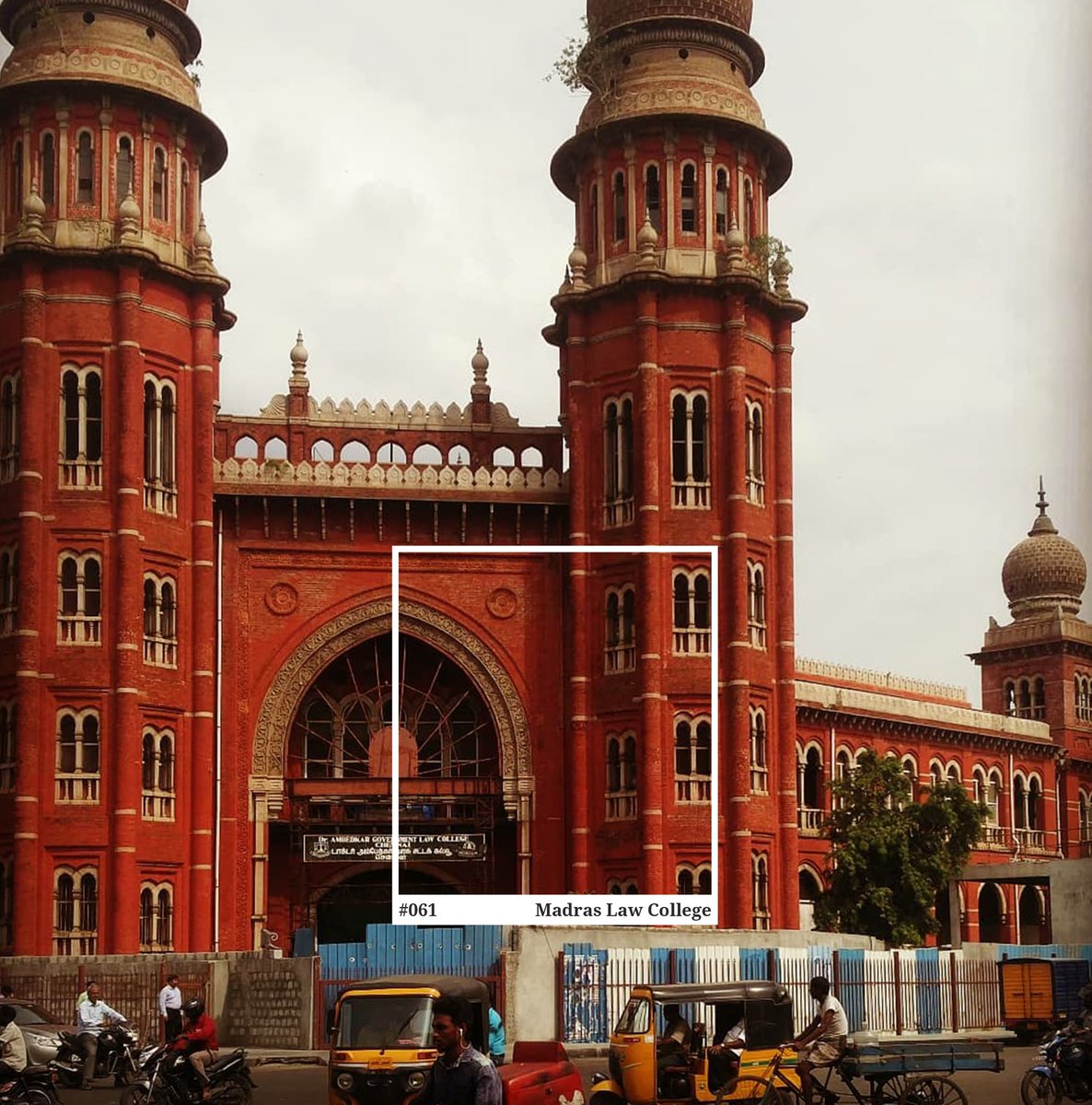 Talking City Ep. 59
Marmalong Bridge Plaque

Once, I heard the media refer to me as "one of the oldest living relics of the city". That made me pause and question myself - if that's the case, then why am I not given...

Read more: https://t.co/ttKaCLWW2O https://t.co/ajflksVRG9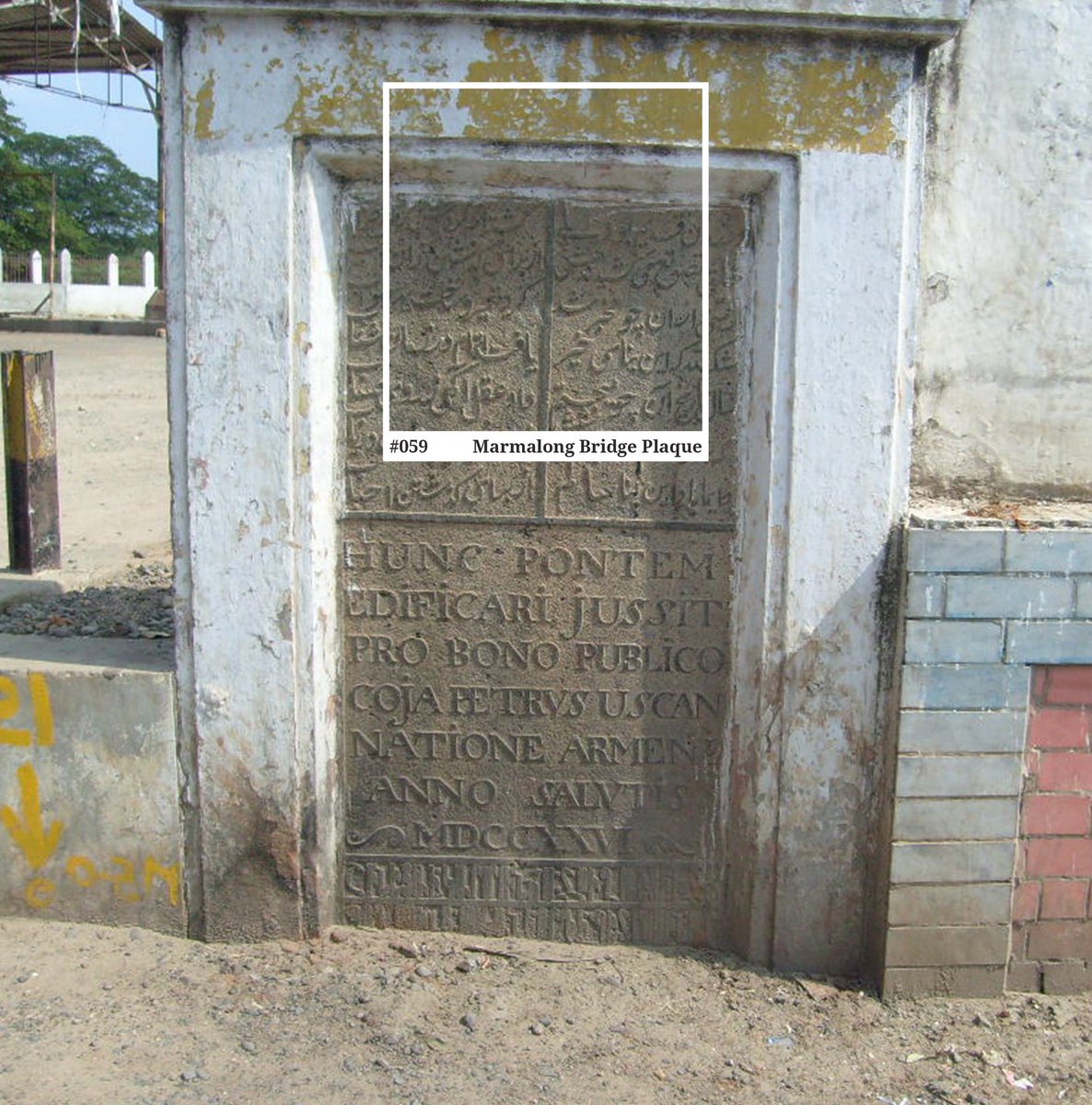 Talking City Ep. 58
Mint Clock Tower

Towers are aplenty in this world, each fighting to rise above the other. I wish to take no part in this competition, which from the looks of it, seem to...

Read more: https://t.co/VtLKN1BJiC

#talkingcity https://t.co/4hpk7joQ4S